Please note that applications for the London Gallery Weekend x Artlogic Young and Emerging Galleries Initiative are now closed.

Created in partnership with the London Gallery Weekend, this new initiative is here to help 3 of the UK's newest and brightest galleries with over £10,000 worth of support. You'll receive free London Gallery Weekend participation and a year's free subscription to the Artlogic platform, including consultations with our team of specialists to help advise you on how best to use your database and website products.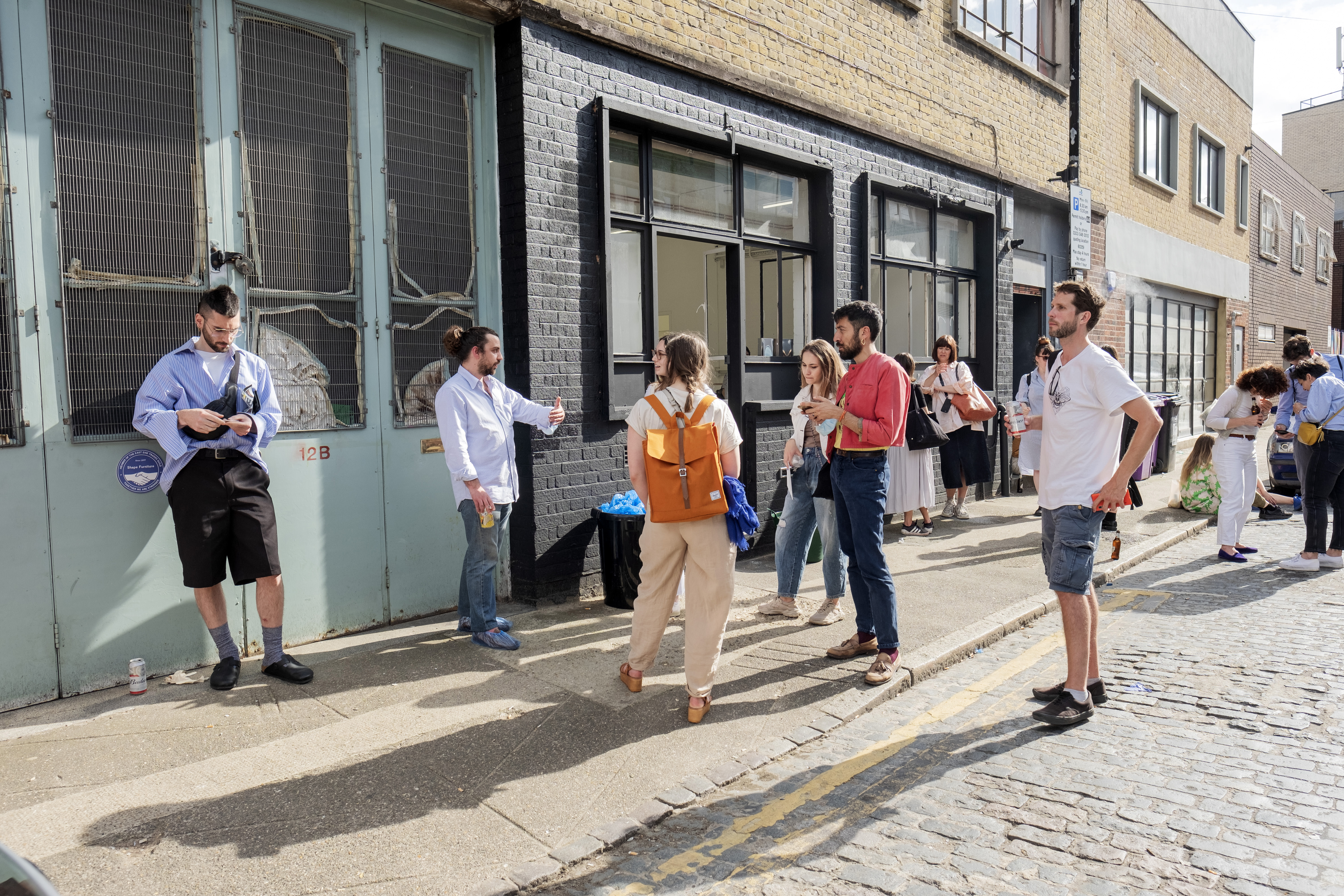 Image courtesy of London Gallery Weekend and Linda Nylind

Don't worry if you are a gallery outside of London, as you can still apply. You don't need to have a permanent London space to enter, but you will need a temporary location during the London Gallery Weekend.

You can find out more on our open call application page here.
Join our newsletter
In order to respond to your enquiry, we will process the personal data you have supplied in accordance with our privacy policy. You can unsubscribe or change your preferences at any time by clicking the link in any emails.