Back in 2022, on a brisk November evening in South Kensington, London, Artlogic spoke at Arcarta Adapt, a panel event hosted by art market due diligence platform Arcarta.
The setting was perfect: Cromwell Place provided the ideal space for top thinkers within the art technology sector to come together and discuss the big ideas making waves within the industry at a time of rapid change.


Joe Elliott, Artlogic Co-Managing Director & CCO, sat alongside Eleanor Taylor representing Colnaghi, Robert Read for the Hiscox Art Collection, Edouard Gouin, Co-Founder of Convelio, and Tom Noon, Co-Founder and CEO of Arcarta.
The panel bounced through a variety of topics, from the art of digital storytelling to the next wave of collectors. Read on to learn what they had to say on seamless integration being the key to conversion and how soon the shift to complete digitsation is set to happen.


---
The art of digital storytelling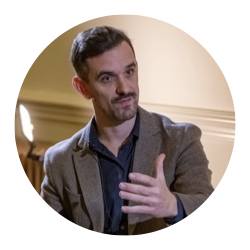 "Storytelling is everything. As the market becomes more attuned to the expectations of new waves of collectors, galleries are tapping into
the power of digital storytelling." Joe Elliott

Collectors now expect a story as part of the package. From otherwise-unseen content to exclusive online access to the work itself. The demand for digital content has increased tenfold as collectors rely more heavily on online experiences of artworks. As Eleanor Taylor put it:

"Many of our paintings have been in private collections for hundreds of years and technology enables us to tell those stories in really visual ways."
---
The digital / physical interplay
Leading on from technology being an enabler of real life interactions within the art space: Joe Elliott pointed out that: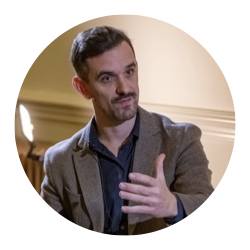 "The role of tech is to help support the physical and to get people to experience art in person."



All panellists agreed that technology is a crucial part of the journey, but it's not the whole story:
"[Technology allows us to] unlock stories through innovative means:
be that online viewing rooms that incorporate music, or bringing stories from the past into the present in an immersive way... But there's something incredible about seeing the tactile nature of paint in front of you."
Eleanor Taylor
---

The next wave of collectors, and the digital revolution


"40% of people buying art online are buying art for the first time… The revolution will come from the fact that the companies not investing in digital will be overtaken by those who have made the investment." Edouard Gouin.
It's impossible not to mention Gen-Z here. With a purchasing power worth $143 billion, Gen-Z has entered the ring as the next wave of collectors and art consumers. For a generation that values a great online experience just as highly as the physical one, the digital world plays an essential role in their buying journey.

From generating intrigue and nurturing the lead, to qualifying the sale and payment processing, the ways in which Gen-Z expect to be treated as a customer pave the way for a future whereby a digital purchase will feel just as special as a physical one.



We're witnessing a shift in the way the art industry operates – streamlining the end-to-end sales process (from creation to fulfilment), freeing up valuable time and space for creativity, whilst delivering a first-class buying experiece.
---
Fairness, transparency and democratisation
Despite rapid technological advancements, the art market still faces challenges when it comes to achieving greater fairness and democratisation, especially where the purchasing of art is involved.


"The opaqueness of the art market goes hand in hand with how dealers have always wanted to transact the business as [historically] no one wants to give the exact history of how much they paid for an artwork and what their markup is." Robert Read.
Solving these problems means creating solutions for the whole spectrum:


"We have to make tools that work at the top and bottom end of the market: from old school collectors to first-time buyers. Making things better and more seamless for everyone and, ultimately, get more art into the world."
Joe Elliott.

Now, the industry must pay careful attention to digital payment technology. Developments in this area will dramatically improve financial protection for all parties involved: making a fairer world for those selling, and a safer world for those buying.
---
Seamless integration and the key to conversion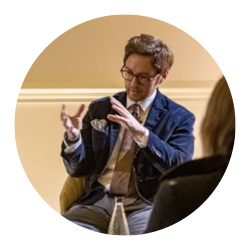 "Technology is an enabler. If you take service, convenience, and experience and knit them all together, to the customer technology should feel invisible."
Tom Noon.


Audiences now expect a slick omnichannel experience that creates an interplay between the physical and the digital that's so seamless it's hardly noticeable at all.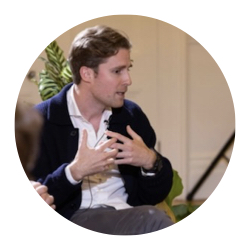 "40% of people buying art online are buying art for the first time. There are many points at which the conversion could fail if the integration is not completely seamless."
Edouard Gouin
Collectors are now far more at ease with spending large sums online. However, this to be true, a high degree of trust has to be established between the collector and seller. This trust is forged by delivering a seamless digital experience. An inconsistent website with poor UX isn't going to inspire trust – if the digital delivery is't slick, then interest will dwindle and the lead will be lost.
---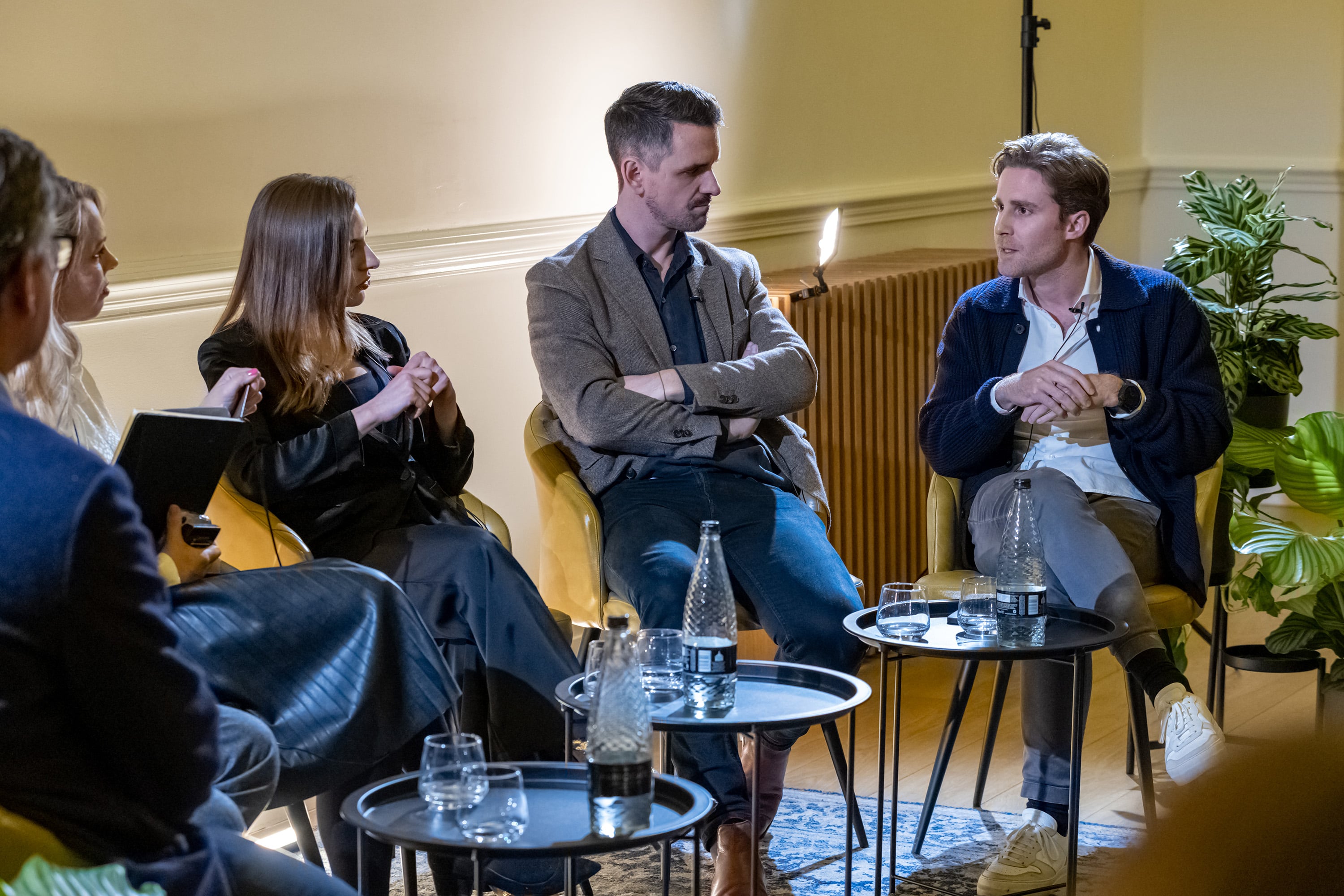 ---
Closing thoughts: How soon will the complete shift to digitisation happen?
As the discussion drew to a close, the panellists were asked to forecast complete digitisation. In short, no one knows when it'll occur in full. Whilst we're all conscious that change is afoot, rather than a dramatic shift occurring at a single point in time, in reality we're looking at a gradual evolution. To this point, Tom Noon touched upon the "diffusion of innovation and market dynamics", by which he meant that: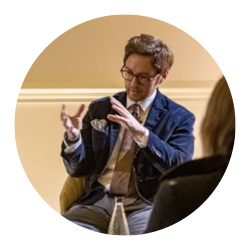 "Each segment within the market will embrace digitisation in their own way, adapting and changing in their own time – all the while, technology's intention is to be an enabler, helping people move towards and navigate that change."
---
S
tart telling your story online.
Join our newsletter
In order to respond to your enquiry, we will process the personal data you have supplied in accordance with our privacy policy. You can unsubscribe or change your preferences at any time by clicking the link in any emails.