The biggest integration in the art world.
Alongside our friends at Artsy, we are incredibly excited to introduce the Artlogic + Artsy Integration. This powerful new integration, built in partnership with Artsy, enables galleries to seamlessly share artworks directly from their Artlogic Database to their Artsy CMS.
Save time and grow your gallery.
Listing artworks on the Artsy marketplace can be a vital part of your digital strategy, but uploading artwork information shouldn't slow you down. The Artlogic + Artsy Integration saves you time so you can focus on building relationships with collectors.
Share directly to Artsy
You select the artworks you want to list on Artsy and decide which details you want to share. Artworks will be held in draft on your Artsy CMS for you to review before publishing.
Automatic synchronisation
Using the optional synchronisation tool, you can keep artwork details automatically updated in Artsy when you make changes to your artwork records in your database.
"Our partnership with Artlogic will benefit the art world by saving time for our shared network of galleries and bringing more in-demand art to online collectors through Artsy's marketplace."
Mike Steib, CEO of Artsy
Secure and private syncing.
The Artlogic + Artsy Integration is completely secure, and you'll be fully in control. We won't share any confidential data, just the specific details of artworks you wish to list on Artsy. We have worked with Artsy to build a safe and secure API that protects both systems and keeps your data private. Below are the fields that can be shared from your Artlogic database to your Artsy account.
The Artlogic + Artsy Integration is free for all gallery database clients.
Whether you are an existing client, looking to sign up today or would like to know more about the integration, our team can help. You can also view more information about how the integration works on our support website.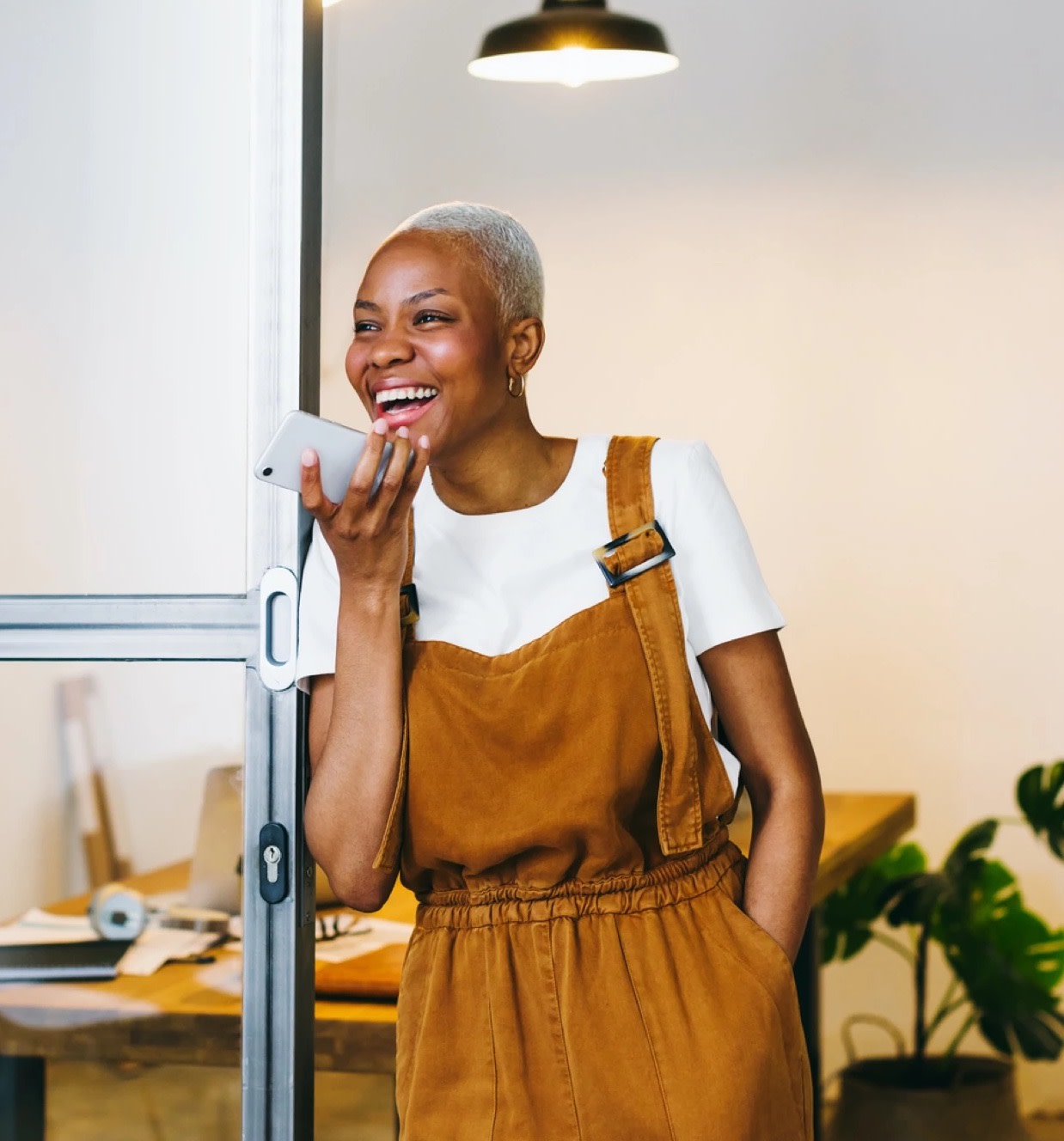 Join those already benefitting
Artsy Integration